Consulting
We provide a consulting service that, working together with your engineers, allows you to solve optimally problems with the riveting production cycle.
Overhaul and repair of "MORUECO" products
In our factory we both repair your MORUECO machines, so that you can resume production quickly, and full check-up, to be carried out in periods of downtime production, in order to optimize the yield of the machine.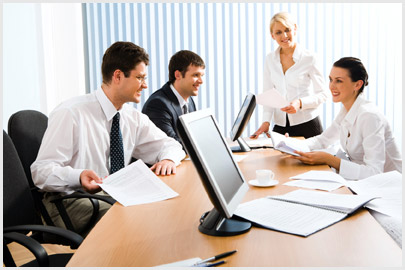 Spare parts supply
Our engineers are available to assist you by phone during the replacements of spare parts that you would make at your factory.
Samples production
If you want to see the result of the processing, we make samples on some details of your production. This service is provided without any obligation to buy and in some cases free.
Tools preparation for riveting
Our factory is at your disposal to realize tools for MORUECO machines both to design and to sample.